Wedding
animations
Many brides and grooms face a serious dilemma: to invite children to their wedding or not. Often, toddlers' parents cannot fully enjoy themselves as they still have to keep an eye on their children. While children themselves end up being bored, sometimes turning into mischief. Before you decide to organize a wedding without children, you should consider including professional animators.
Wedding animations are an excellent solution that has been used for many years in Western Europe and the United States. Children of the event participants remain under the animator's care; most importantly, they are safe and entertained. Animations can take various forms: from creative tables with crayons and games, face painting stations (without the risk of staining beautiful dresses and suits!), or even as open-air inflatable playgrounds. It all depends on the needs of wedding guests, the event's season, and the number of children present.
Wedding animations are also increasingly chosen in Poland. Every year more people find out that having an animator at a children-friendly wedding is a real hit and a very wise investment during this kind of celebration. A unique attraction prepared by the Animatria team is a mini disco for wedding guests. For about 20 minutes, the youngest guests take over the dance floor. The little ones dance, participate in competitions, and prepare an arrangement to be gifted to the bride and groom. Very often, this attraction becomes a central part of the wedding program. However, as we respond to our couples' needs, we can focus on organizing a children's corner in a quiet place, far from the dance hall's bustle.
The most important thing is that the children return from the wedding happy and safe while allowing the remaining guests to enjoy themselves fully. Animations are the best way to ensure unlimited fun for everyone.
If you are interested in our offer, please contact us to arrange the details (games, special requests).
Price-list
Of services
The above prices apply to animation run by one animator. Every additional working hour costs 170 zł / animator
Additional
Attractions
Facepaiting
Balloon twisting
Big bubbles
Bubbles with fire and smog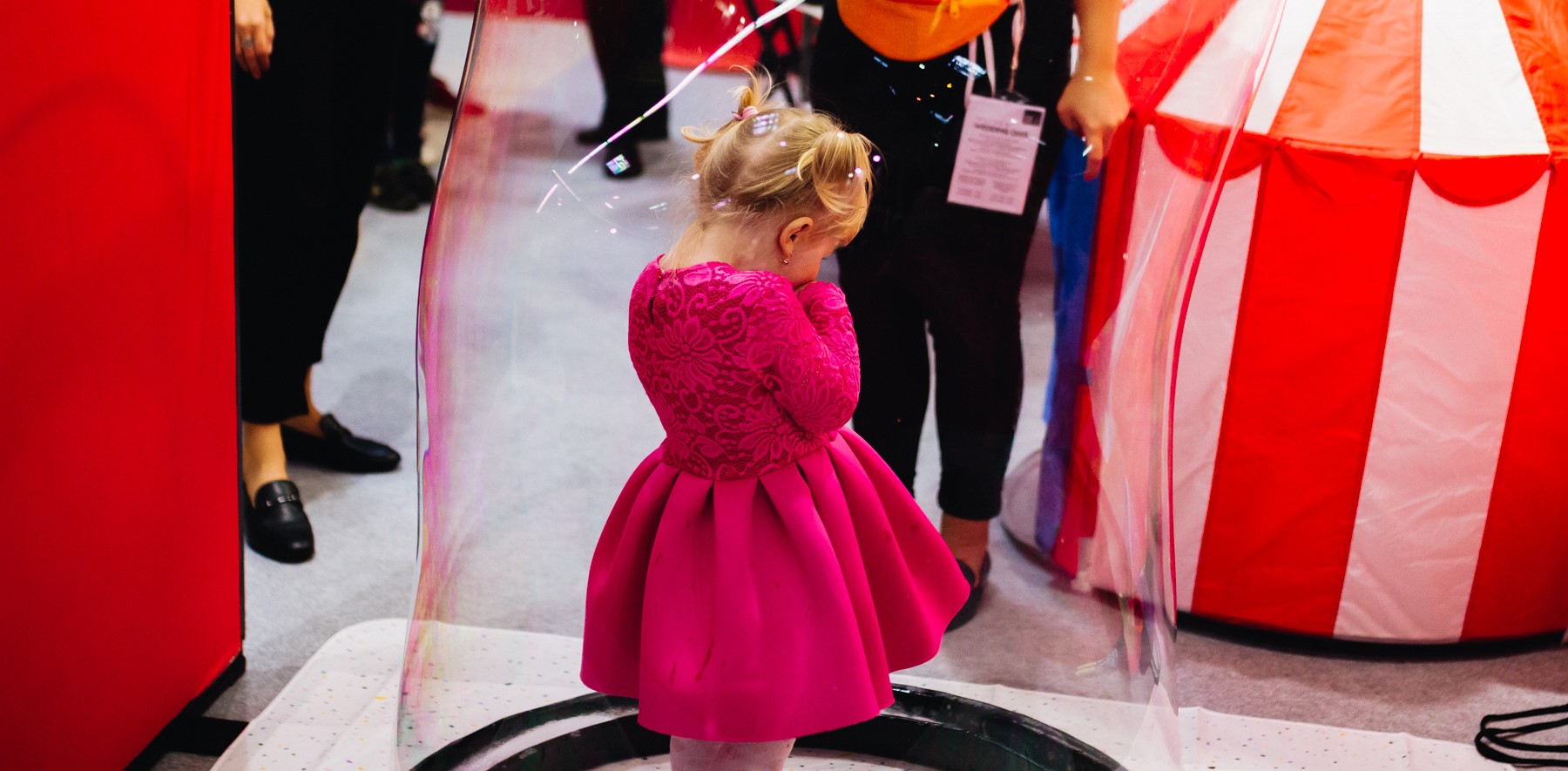 Closing in bubble
Piniata
Helium balloons
up to 12 children
individual pricing
from 12 kid
individual pricing
Photo booth
up to 12 children
individual pricing
from 12 kid
individual pricing
Cotton candy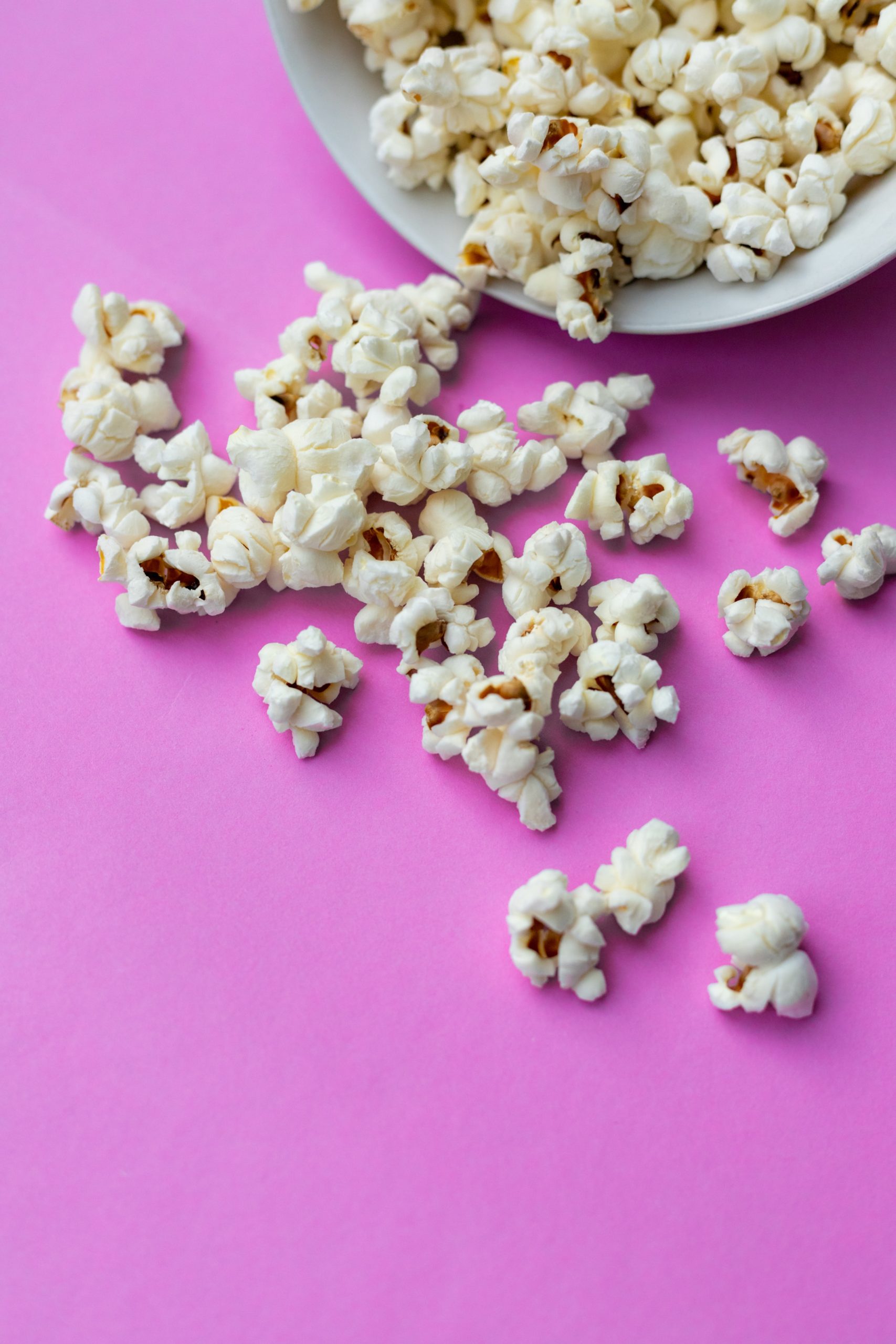 Popcorn
Candy bar
up to 12 children
individual pricing
from 12 kid
individual pricing
Glitter tattoos
up to 12 children
7 zł per person
from 12 kid
7 zł per person