Winter
holidays
A few years ago, a typical Polish winter trip had a fixed schedule: breakfast, ski slopes, dinner, ping pong, TV room, sleep. However, a lot has changed since then; customers are starting to demand more, and living in the 21st century, we are all used to having choices: attractions, their duration, and ways of spending our time and resources. During the winter holidays, families with children are by far the most engaged group. After all, winter holidays mean a break from school and time for winter rest.
Animatria's animators are prepared to offer classic animations for children and families, such as board game nights or joint sleigh rides. Winter animations can be organized after the time that the average skier/snowboarder returns from the slopes. These can take place back at the hotel, after dinner, actively or calmly. They can also take place at the kids club throughout the day; in this way, younger kids who aren't as active on the slope, too small, or those who prefer to stay indoors can be served. Parents can successfully leave their children under the care of a qualified team to ensure safety and fun throughout the day.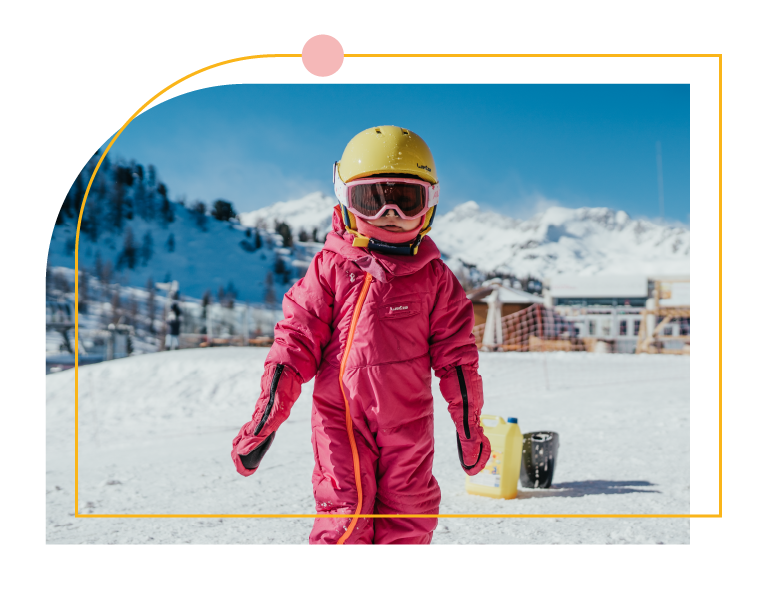 Animations during the winter holidays are certainly an excellent opportunity to promote your services on the Polish market. Families are looking for this type of activity, and so far, few places offer such options.
If you have questions please write to us . We will be happy to talk to you remotely or live. No matter how far away in the country or abroad you are, we are here to answer your questions.
We provide comprehensive services for your company: from materials, through animators and instructors, to insurance and formal matters. Our animators work both in Poland, Europe, and around the world.